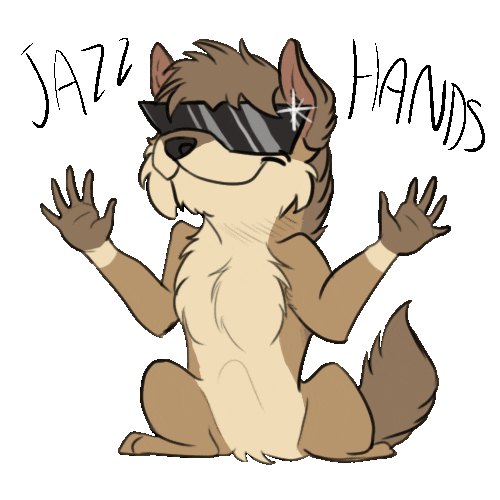 Chromebooks are in so many classrooms these days. Weekly, on the various educator Facebook Groups and Twitter Chats, I see people posting about how they just went 1:1 with Chromebooks and need some tips and best practices for getting started. With any new device or technique, it's a good idea to get the mechanics and routines down before diving deep into the pedagogy. For the beginners out there, here are some basic tips for managing students on Chromebooks.
Daily Routine
Your administrators paid thousands of dollars to get the Chromebooks. They will want to see them used. Early in my journey as a tech coach, this was the message I was to relay to teachers. Make it a routine that students login to the Chromebook and head to Google Classroom as one of the first things they do. Do not get all kids ready to learn and then have them go and get the Chromebooks and login. You will lose valuable instructional time doing this.
Chromebooks have a simple keyboard command to quickly logout at the end of class.
Students will quickly learn to use the SHIFT + CTRL + Q command very easily. (To see more keyboard commands, use the CTRL + ALT + ? command.) This quick logout procedure makes wrapping up class easier. In my experience, using the last 3 minutes to logout and plug in Chromebooks is ample time to get kids cleaned up and onto their next class or activity.
In the Midst of an Activity
Keeping kids on task when introducing a new tool like Chromebooks can be challenging. Often, kids are used to using technology only as a toy and not as tool for learning. This can lead to them veering off onto other tabs or apps. To help lessen this, here are a few of my ideas for getting kids to use to show readiness during the steps of a lesson.
I like to tell kids to "close the lid". This is preceded be me showing on my projector screen or TV where they should be. I have them "close the lid" or simply close the Chromebook to signify they are at the right place and are ready to move on. Doing this will not log them out or shut the Chromebook off. This prevents kids from veering off or wandering onto other tabs, sites or apps. When all kids have closed lids, I instruct them to open it back up and it will be right where they left off. This is one of the many great features of Chromebooks. The reboot time is only a few seconds.
A physical motion, to show readiness, I like to use is called "jazz hands". This means when kids have completed a procedural task, and to show they've arrived, I ask them to show me "jazz hands". At that point, they have their hands off the keyboard, waving their hands like "jazz hands". This helps prevent unauthorized, short term Chromebook wandering. In my experience, younger kids think this is fun.
Feedback tokens is another idea I have implemented throughout my instruction regardless of technology. With feedback tokens, I set a "quota" daily based on the activity. Students must elicit feedback from teacher as they work to earn tokens. The may also earn tokens by following procedures, staying on task and being on the correct app or page. For example, in the Fast and Curious Eduoprotocol, students play multiple rounds of Quizlet Live, Quizizz and do sketchnotes. They receive tokens for joining the games as well as completing sketchnotes.