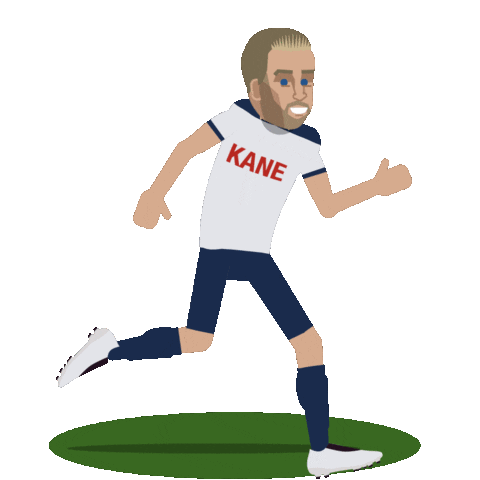 Eduprotocols can be quickly summed up as pedagogical frames that are quickly planned, can be repeated frequently and all you need to do is switch out the content. One of my favorite EduProtocol catch phrases is "Teach better, work less".
In the recently released EduProtocols Field Guide Book 2, the Thin Slides protocol is featured. Having the honor and privilege of being trained this summer in this protocol by co-author Jon Corippo, I have come to see and learn that Thin Slides is a great first step with #EduProtocols.
As an edtech integration coach, I am always looking for simple ways to incorporate technology in classrooms that are pedagogically sound and not scary for teachers. Eduprotocols, Thin Slides in particular, covers both of those bases. At this point in the school year, we are beginning to implement the Iron Chef protocol, but our first step towards getting to Iron Chef has been the implementation of Thin Slides.
Thin Slides have whet teachers' appetites for more tech and Eduprotocols. I sold Thin Slides as a method of quick, formative assessment that gets ALL learners listening, speaking and presenting. One of our major district graduate outcomes is that of being a powerful communicator. Teachers saw Thin Slides as an easy step towards building their communication skills. With a high population of English Learners, Thin Slides is an easy way for teachers to help them with listening and speaking in the English language.
For those looking to get started with Thin Slides, here is MY beginners guide.
Setup
- Create slide deck quickly adding slides using CTRL + M
- Title slide: Put your prompt as title. Use subtitle for sentence stem if necessary Set slide deck permissions to anyone with link can edit- Post slide deck as announcement in Google Classroom (Be sure to change permissions so "anyone with a link" can edit.)
- Assign students a slide number
Facilitation
- Instruct students go to their assigned slide number and type name
- When names are on slides, instruct students that they will be adding ONLY one word and one picture to their slide (Remind students to STAY ON THEIR SLIDES and not look at others' slides. This may lead to accidental errors on slides)
- Give students a 3-4 minute hard deadline to build slide
- For procedural purposes, when a kid finishes their slide, have them close their Chromebook to signify they are finished
- When 3-4 minutes is up, have all students close Chromebook and stand up at desks
- Project slide deck and each student presents micro presentation for 5-7 seconds
Other Tips
- Selectively banter with kids during presentation with praise, comments and affirmation
- Record, with tally marks, the ideas kids present to identify themes and trends
- After micro presentations, have students, in Google Classroom type what they said in their micro presentation as a comment on the Thin Slides Announcement
- After comments, have students read classmates' comments, choose one that is a different idea and type it paraphrased as a new comment.